Why Sustainvest
Provides portfolio management and financial planning services to sustainable minded investors. Brings unparalleled experience for clients who seek honest management of their assets. Creates customized portfolio construction with regular performance, allocation and sustainability reviews.
Every client rests well knowing that their assets follow a sustainable and responsible (SRI) discipline that considers environmental, social and corporate governance (ESG) criteria to generate long-term competitive financial returns and positive societal impact.
Independent registered investment advisor (RIA) providing conflict-free advice designed for each client's personal financial path. Our fees are based on assets under management (not commissions) and include comprehensive investment management and financial planning with lower than industry norm pricing. There is no minimum charge to become a client.
Latest news
So with workers telecommuting and life throwing all it can at us these days, many out there may be starting to think about simply retiring.  Why go back to work […]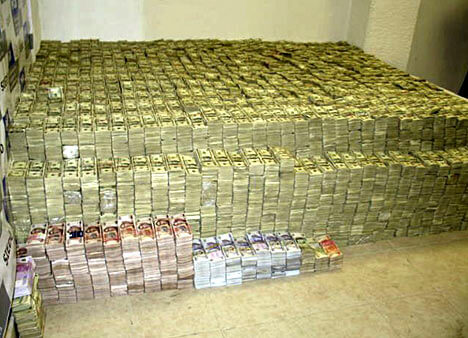 Congrats Elon. Well, not really but…in light of the recent news that Tesla CEO Elon Musk earned the first portion of an incentive-based stock payout which is comprised of 1.7 […]
Well, here we are. Hope you and yours are well during these times. To those nurses, law enforcement, cashiers and delivery drivers out there, thanks for what you are doing. […]
See all our news
Memberships